Because CBD is not a food, nor a pharmaceutical, we feel it is important to be able to provide for our select product line.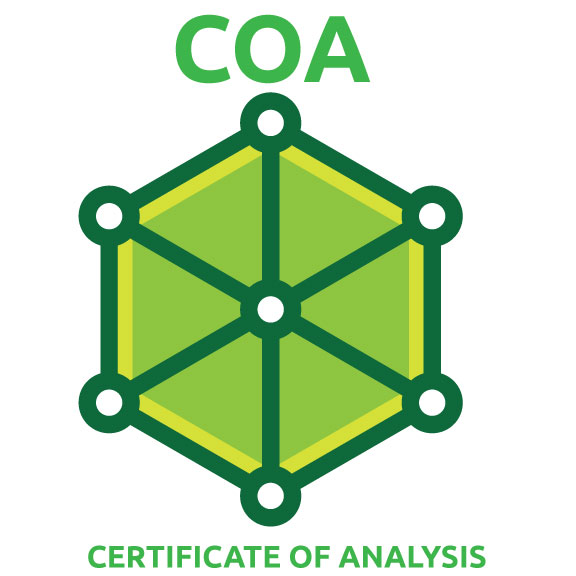 A Certificate of Analysis (COA) is a laboratory document that lists the ingredients included in raw material or a finished product. The COA tells you that the product was tested to assure that the components that are supposed to be there are there. The COA details the ingredients and amounts of those ingredients that appear in the product. Maybe most important, the COA also tells you what's not in the product (such as contaminants, heavy metals, or remnants of chemicals form processing the raw material.
A COA protects consumers from misleading, mislabeled, false, and poor-quality products. So when a company offers COAs for each batch of the product they produce, the product recipient can review it and feel confident in the purchase.  Gracefully Made USA is happy to provide a updated COA for each of our CBD products upon request.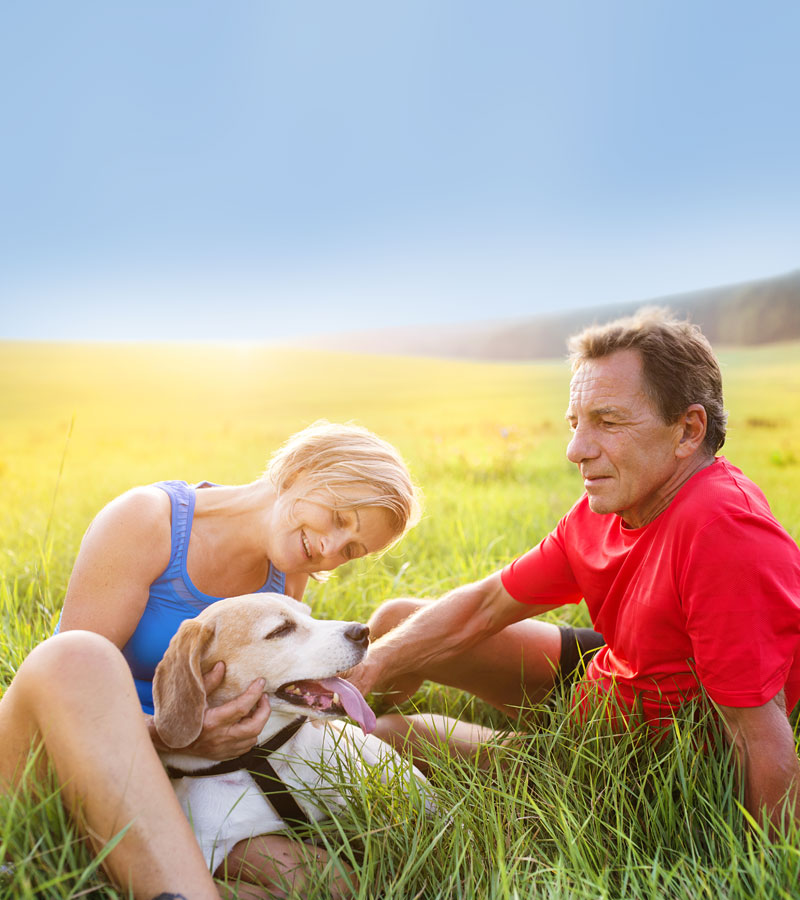 Because we constantly update our COA's to provide accurate and timely analysis of our small batch processing for each product simply request a COA and we will send one directly to you.
drkymcaporale@gmail.com
Location
8424 4th Street N. Suite F
Saint Petersburg, FL 33702
Contact
727-551-4477
drkymcaporale@gmail.com