Wellness  Advocate – Educator – Motivational Speaker
Dr Caporale holds a doctorate and 3 Masters degrees in oriental medicine, communication disorders ,education and research.  She has over 40 years of experience in clinical settings and shares her expertise with clients and practitioners throughout the United States. In addition to running her clinical practice and offering acupuncture in Tampa Bay Florida, she is sits on the East West College of Natural Medicine's oversight committee. She continues to spread her expertise and formulates her personal line of products displaying her love for "natural gifts" as she likes to call them. Her all new make up line continues her desire to add zest and beauty to life.
Dr. Caporale believes in a personalized approach to medicine, combining therapies as needed to assist with disease prevention and elimination of stress and pain through immune system enhancement. She partners with Tampa Bay's finest physicians to offer a comprehensive approach toward optimal health and wellness. 
Her latest projects is authoring a book entitled Beyond the Needle, which connects the intent to heal with the spirituality of the healer, and reaching the deep drive within to go beyond.  The book creates a soul searching of dreams and potentials for anyone, not only the practitioner of  Integrative Medicine.
"
Nurturing of  the body and health to approach life with energy and optimism.

"
For a product to reach its goal, it must be formulated with intention.  Intention of delivering the highest quality and reaching all the senses.  To inspire the body from head to toe and keep it simple.
I assure that each ingredient used for Gracefully Made USA products are of the highest quality and I take pride in sourcing our all-natural product formulations.
All of our creams, oils and products are 100% made and packaged in the USA so you always know exactly what you are getting with no fillers, harmful additives or dangerous chemicals.
With over 40 years of experience in clinical settings I have come to understand the needs of my patients, customers and their famlies. My desire to provide quality care has lead to my drive for creating quality products you can trust for not just lookig better, but feeling better on levels large and small.
Dr. Kym Caporale DACM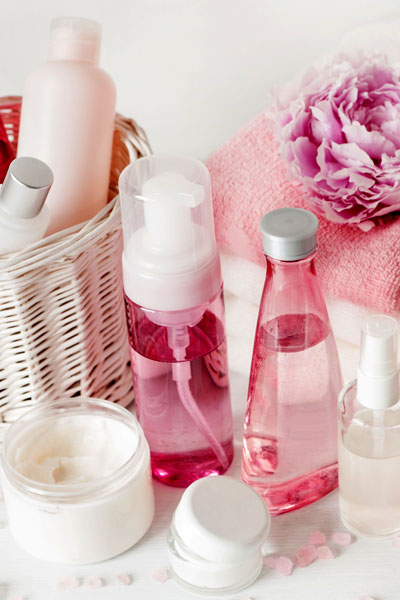 Location
8424 4th Street N. Suite F
Saint Petersburg, FL 33702
Contact
727-551-4477
drkymcaporale@gmail.com